Green Councillors Working Hard for You
and a Greener Future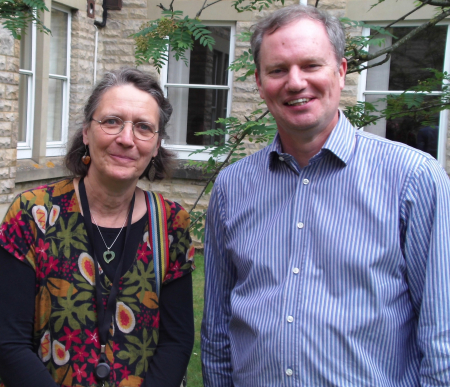 Green Councillors make all the difference to your local decison making. We care about the places we live in and want to address the major issues of our time locally, regionally and nationally.
Issues like planning, housing, transport, pollution, flooding, community and sport facilities, environment and biodiversity are all areas where your local councillors are making decisons every week. Having Green Councillors on your Council makes sure that local issues matter.
Click on the Councillor below to hear about what they are doing for your town or village.
Note: In most Parish and town councils around West Oxfordshire the councillors are not elected on a party basis. Those cncils work on an apolitical basis.The exceptions are Witney and Chipping Norton Town Councils.
The town councillors listed at the bottom of this page are Green Party members who are councillors outside of Witney and Chipping Norton.