May Elections Candidate Spotlight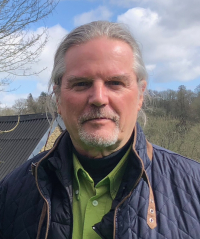 In this year's elections Barry Wheatley stood for the Green Party in the
Kingham, Rollright & Enstone ward in the election of West Oxfordshire District Councillors on May 4th 2023.
Although Barry came second, it established the Green party as the main opposition party in the Ward. In the coming local elections, in 2024, Arron Baker has been selected as the candidate for the ward.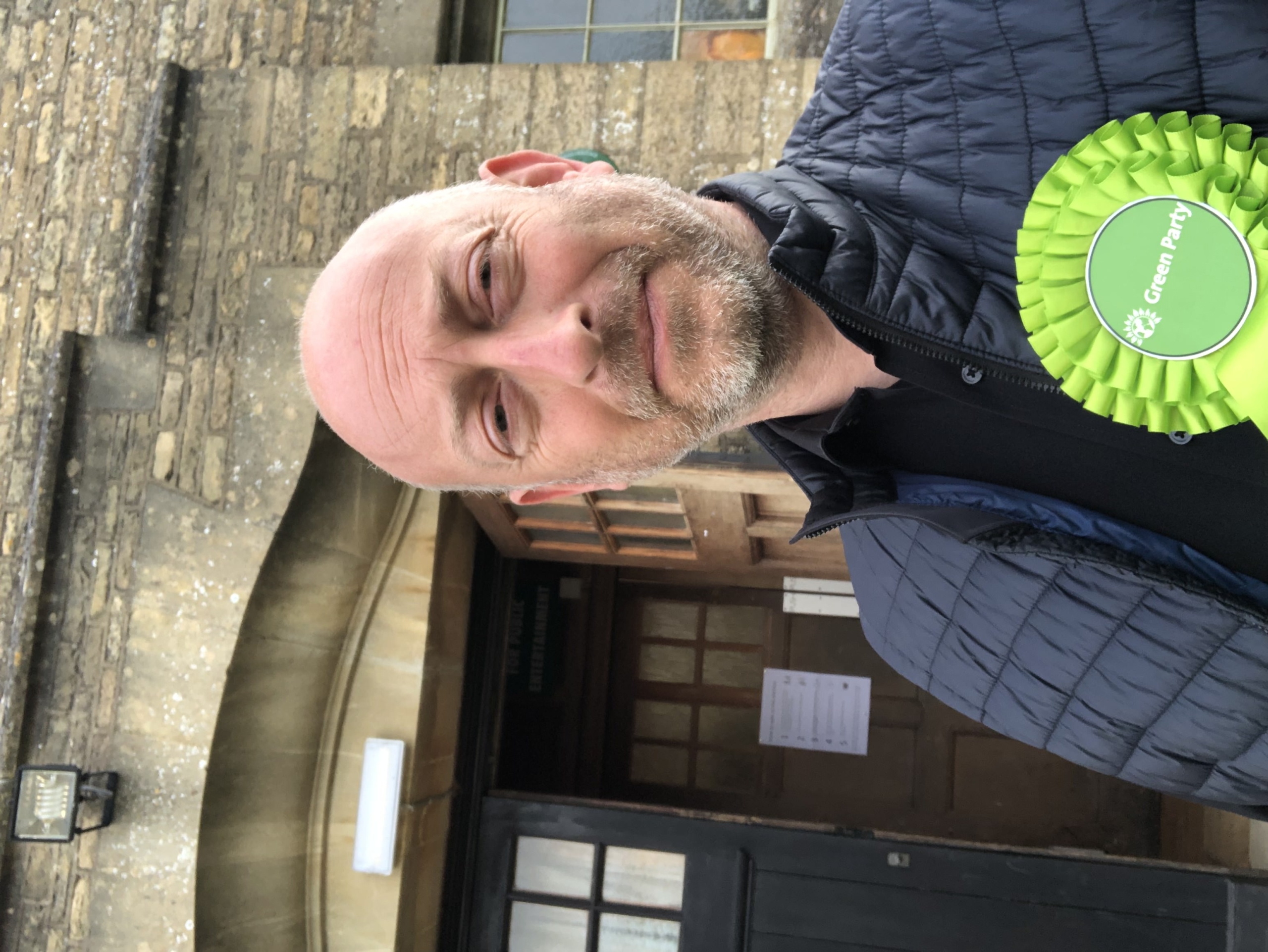 Barry said " I am really pleased that such a stong candidate has stepped forward. I know Arron will make an excellent job of representing the people of Kingham, Rollright & Enstone. I am confident that he will make a great councillor. He and his team are already working hard to gain the confidence of even more voters so that the ward can have a councillor who fights for a fairer, greener, cleaner future - a Green Councillor."
For more details of who stood for us in 2023 visit our candidates page..
Details of our 2024 candiates will be announced in the coming weeks.